We have more than 19 years experience working with local and international companies that have multi-cultural teams. We pride ourselves on our safety record, client satisfactio to design and deliver high quality customized experiences that meet our client's most demanding needs within predetermined budgets!
We've been delighting teams from all over the world for the last 15 years, providing unique events that increase team spirit, motivation and build effective communication among team members.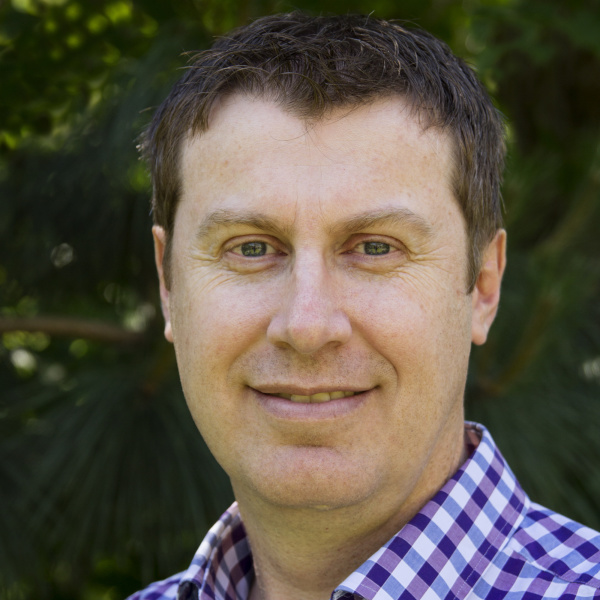 Richard Lee

Manager & Founder
With 30 years experience working with teams, planning events, and leading a wide range of outdoor adventure experiences, Richard is ready to help make your event an amazing one!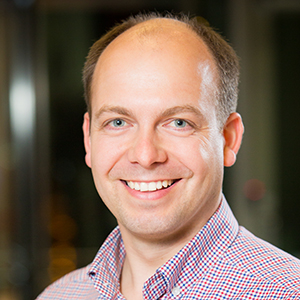 Martin Limberský

Manager & Founder
Martin studied gastronomy and event management College. He then gained experience in the UK and the US, before becoming Deputy Director of the Best Czech Catering Company. He discovered that he had a passion for event management, and his knowledge and dedication allows him to bring all of his creative visions to life. 10+ years being in event management, his joy in event management has not waivered.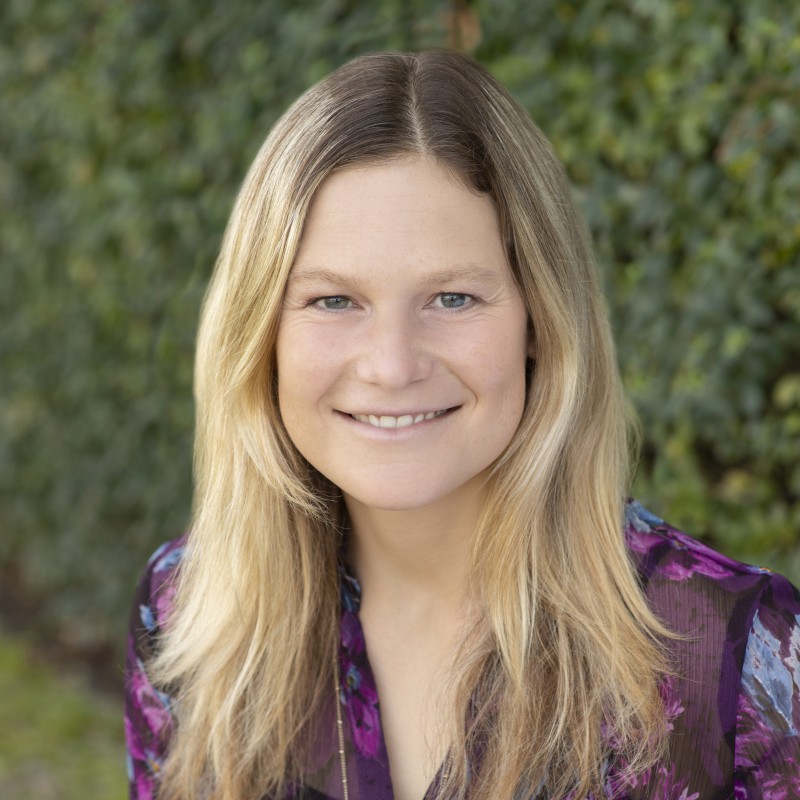 Sabina Hliněnská

Manager & Founder
Sabina worked for Prague Adventures as part time staff member already as student of the University of Economics in Prague. She earned her MBA and CMA in Peoria, IL, USA. Her professional background is in finance, marketing and small business development. She is passionate about making things work and people moving.
Our Amazing Team Can Help You!
Let us create a memorable, one of a kind team building experience that will inspire your team and build strong, lasting relationships. Our mission is to help team explore their potential, and ensure they have a memorable, safe and fun experience!


15,000 Prague Quest Steps

50,000+ Happy Participants

Everything went great in each and every aspect. People enjoyed the activities. We felt very good and very safe with your staff. The echoes were so nice inside MSD that I've been asked by HR to debrief the Management Team on how it went.
Business Unit Manager MSD (Merck)
The party was a real success, which is really good for a party of more than 100 people. I have never organized something similar before. Thanks to your professional approach and experienced staff everything went smoothly.